I had a bored moment this weekend so I decided to practice on my eyeshadow application. I always try to use the brightest colors I have since they are tricky and great for practice. Here's what I came up with. The first thought that crossed my mind - my eye looks like a mango:
Products used:
MAC Painterly Paint Pot
Sugarpill Buttercupcake
Sugarpill Flamepoint
Sugarpill Love+
Palladio Eye Liner Black
Almay Liquid Eyeliner Black
L'oreal Telescopic Clean Mascara
Another thing I did was re-watch
The Tudors
. It's one of my all-time favorite shows. The costumes alone are beautiful. I would have loved to live during that time... well maybe not. My head might get chopped off because of my shenanigans.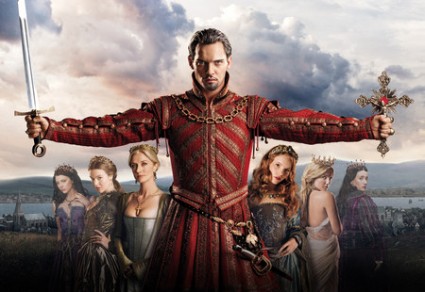 How'd your weekend go? :)